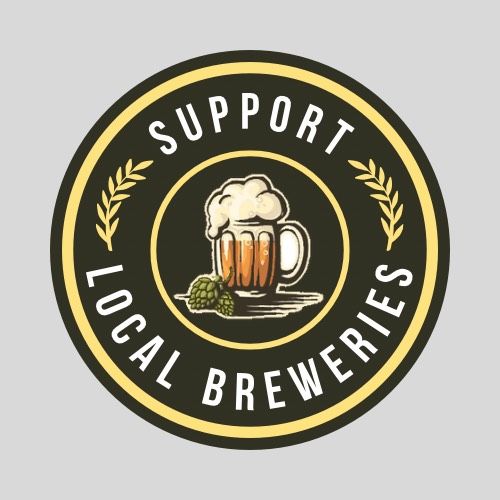 Support Local Breweries
Help us support local breweries across the nation by purchasing one of our limited edition 2023 stickers.

BUT WAIT….There's more! Buy a sticker and we MIGHT buy you a beer. You heard that right. We will be using 20% of the profits to send out local brews to craft beer lovers across the nation once per quarter. Buy your sticker today to get in on the experience.
---
---
Hops & Stem Wine and Beer Discounts Including NA Options
Partnering with Hops & Stem for to be featured on our discount offers page is a seamless and advantageous decision. By joining forces with us, you open a world of possibilities for new customers. At Hops & Stem we are well known for the exceptional quality and wide variety of our partners and their products. This brings a unique and diverse range to our discount offers page. Collaborating with us means our customers gain access to exclusive discounts on your incredible products and you gain access to a whole new customer base.
The process is straightforward and hassle-free, requiring minimal effort. With just a few simple steps, we can integrate your discount offerings onto our page, expanding your product reach and providing our customers with even more value and choice. Contact us to become a Hops & Stem partner today!
---
Hops & Stem is your upscale brewery, restaurant, & wine guide across the nation and beyond. Our team has visited restaurants, craft breweries, and wine bars / vineyards across the globe to bring
you the #1 recommendations as well as the best online wine and beer discounts for your taste buds.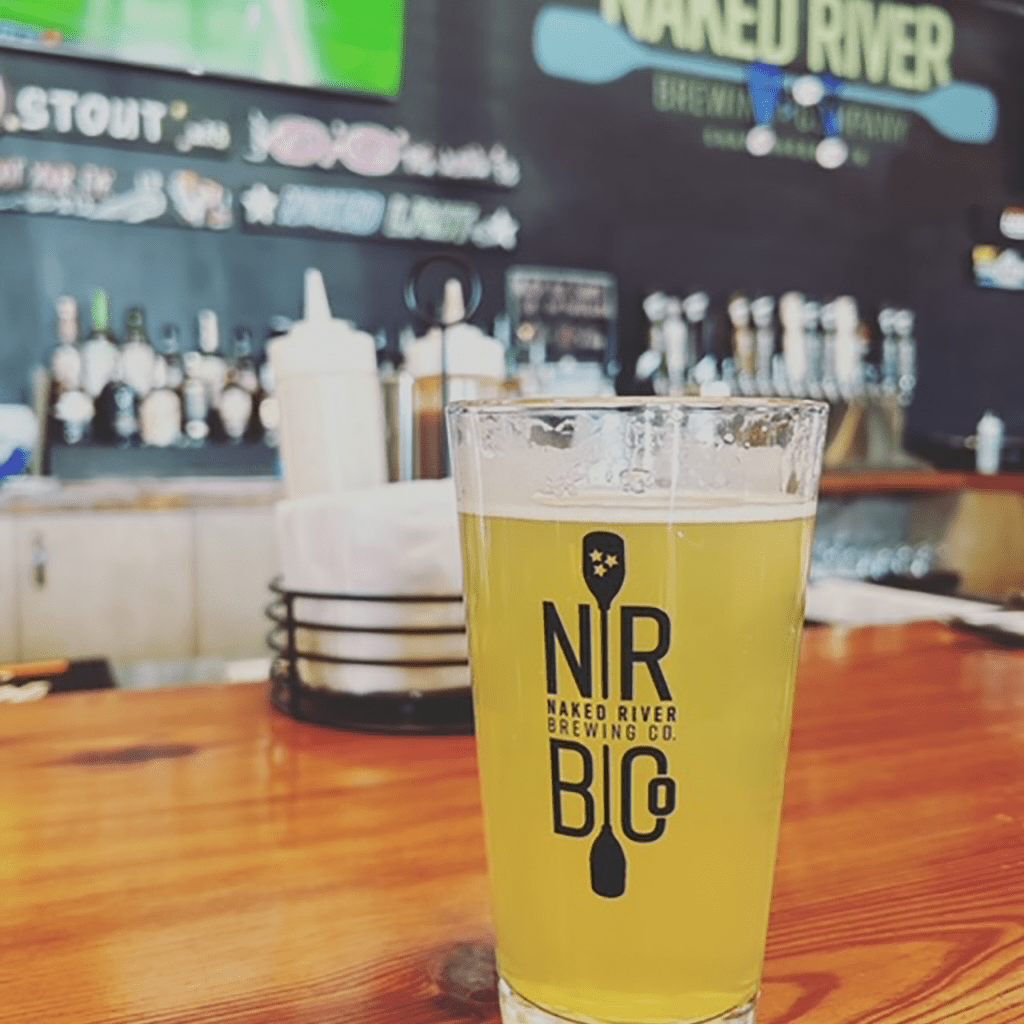 Craft Breweries
We are here to bring you the best breweries across the nation and beyond. At Hops & Stem we do the work so you don't have to. We visit, taste, and review each and every brewery we recommend so you know which ones match your interests. From Stouts to Sours and even IPA's we've got you covered.
Wine Options
Our wine connoisseurs have tasted wines across the nation and beyond so we have the expertise to bring the the highest rated wines as well as the best undiscovered gems. You can trust our team to help you find the right wine for your palette.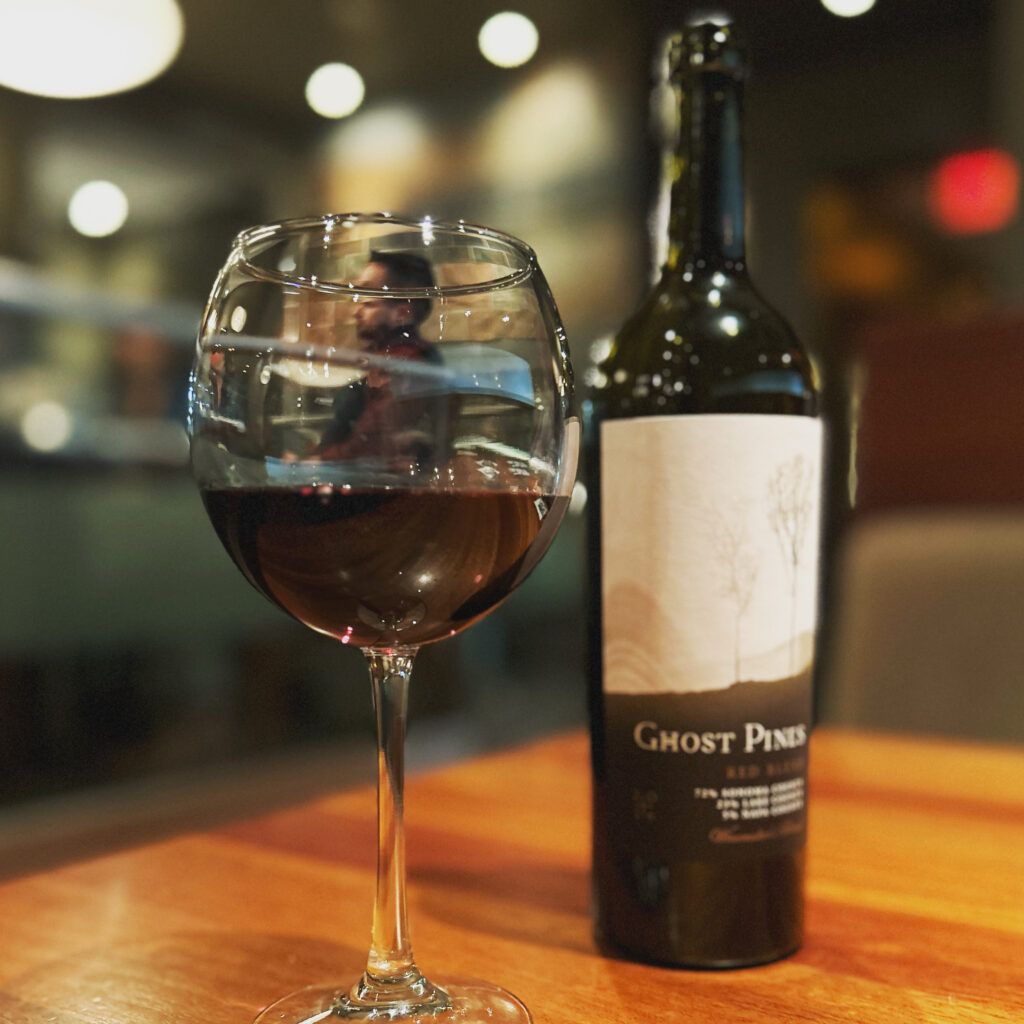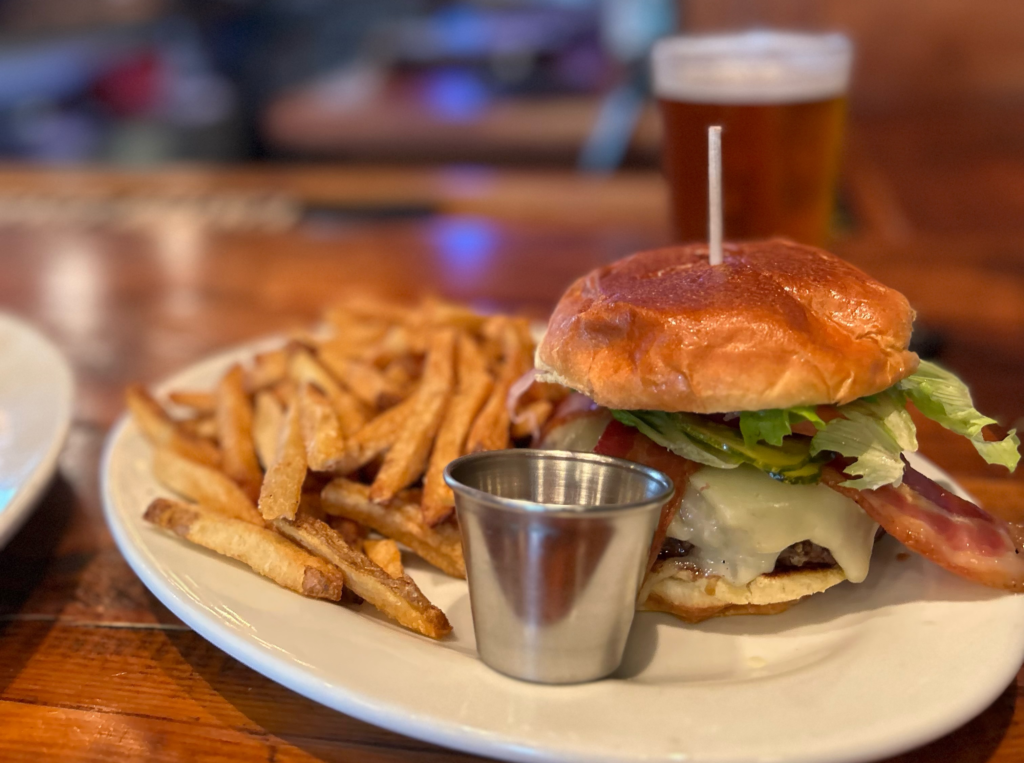 Best Restaurants
Let us help you find the right restaurant for the right time. From special occasions to casual experiences our team has put together a list of restaurants that will tease your tastebuds.
Merch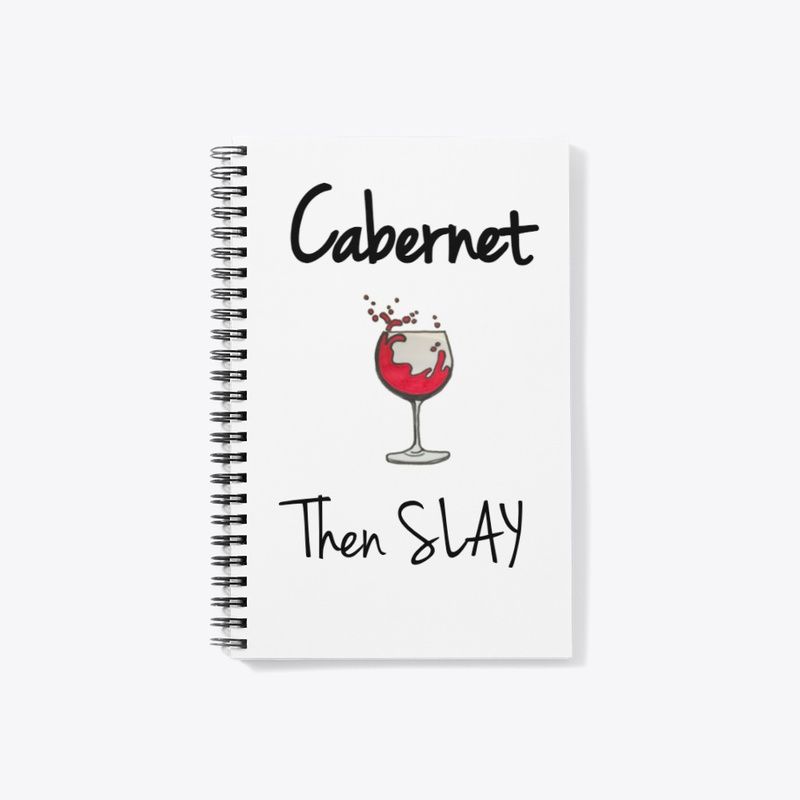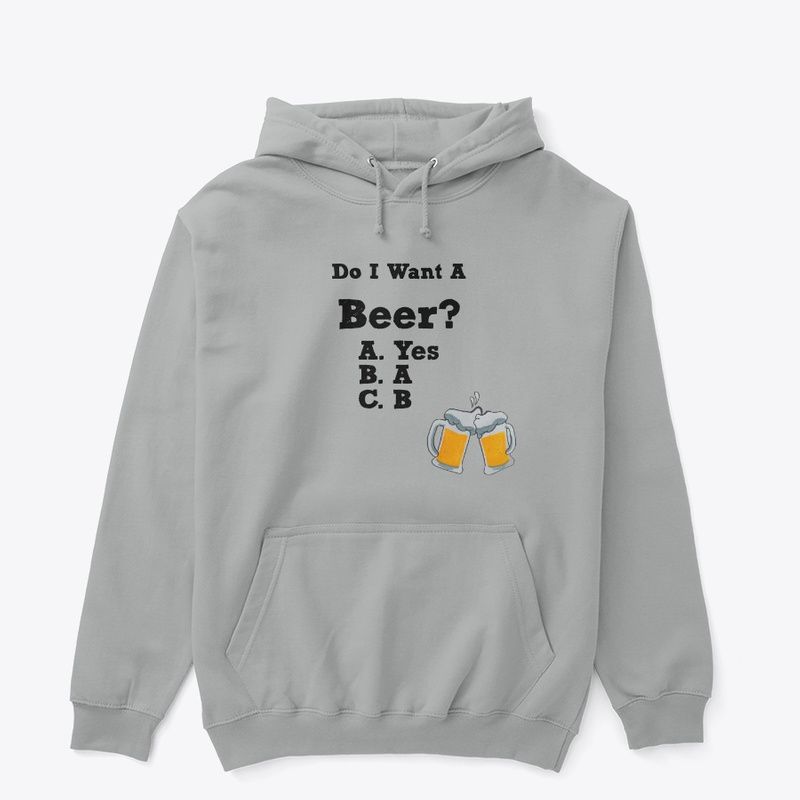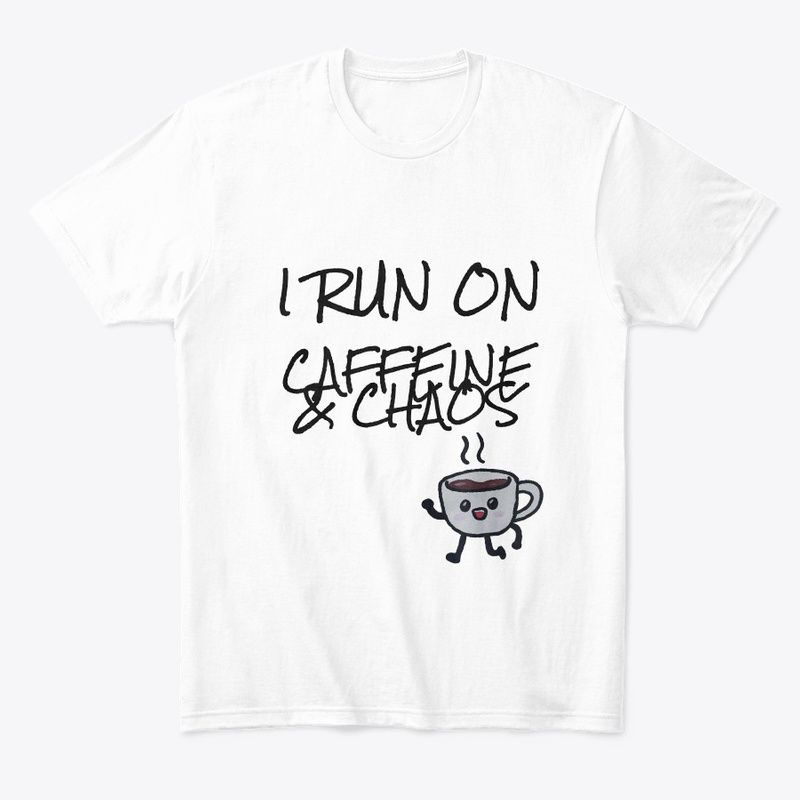 ---
Best Craft Breweries Nationwide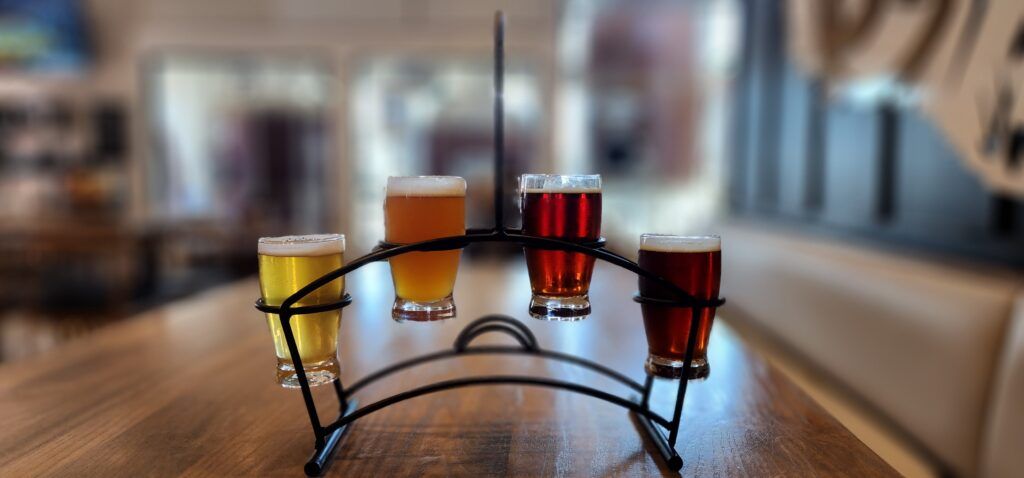 Do you have a favorite brewery you want us to try out. Let us know! Our team is always open to exploring new craft beer options across the nation and globally.
---
Amazing Wine Locally and Internationally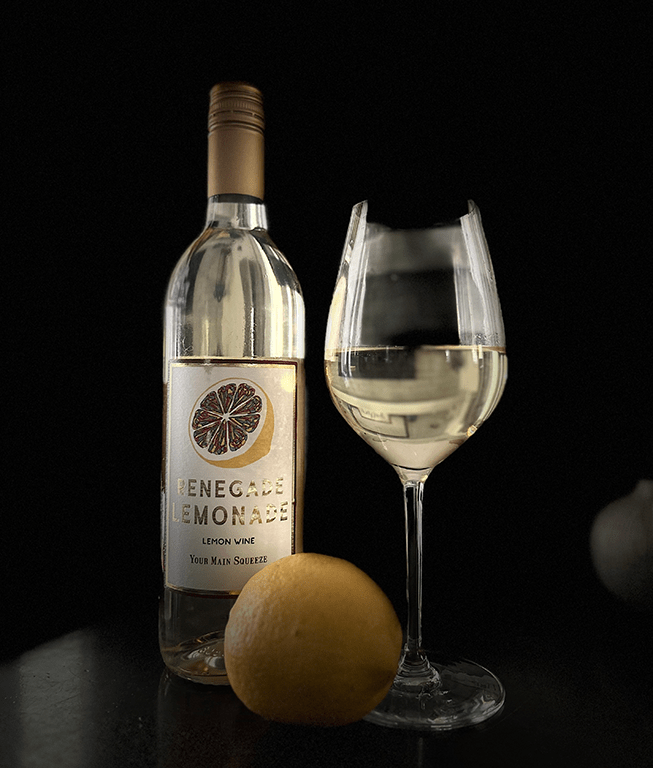 Do you have a wine, specific vineyard, or wine bar you want to recommend? We are open to suggestions and would love to try out your favorites.
---
Top-Rated Restaurants Across the Globe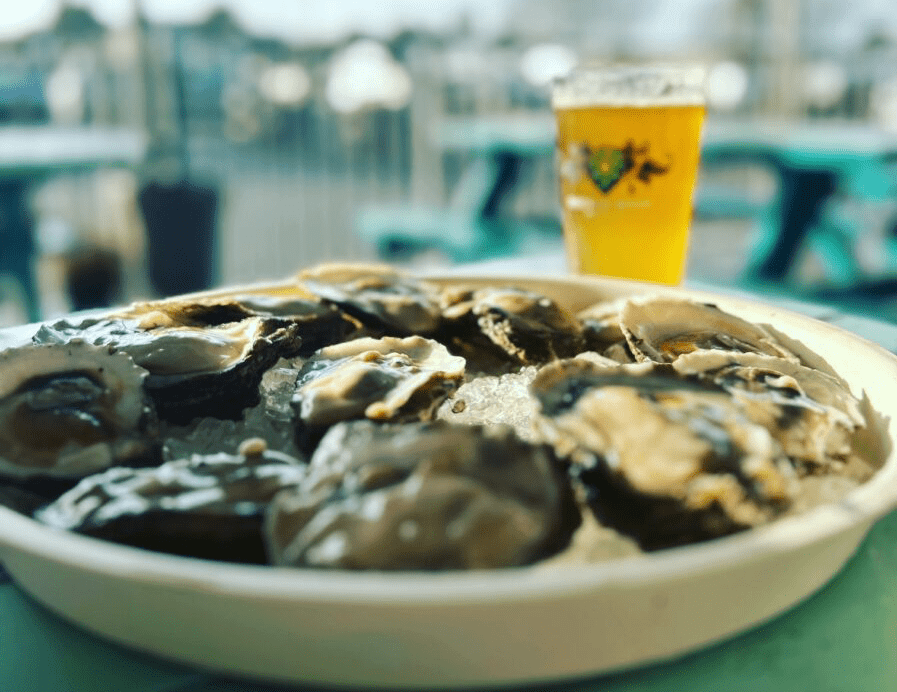 We are on the lookout for the best restaurants across the globe. No option is to large or to small. Let us know your favorites so we can check them out.
---