Best Craft Beer Delivery Options
Hops & Stem stands out by offering the ultimate craft beer delivery options available. We offer unparalleled options for beer enthusiasts with discounts that can't be beat. With a vast selection of breweries, beer options and craft beer styles, we cater to every taste and preference. Our commitment to quality is evident through Our careful curation of only the finest craft beer delivery services, ensuring customers receive exceptional brews and exceptional service every time. Using Hops & Stem's discount codes are seamless, guaranteeing amazing savings, and also promp, reliable service. We prioritize customer satisfaction, providing personalized recommendations of the beers we have sampled through our blog posts. At Hops & Stem we set the standard for craft beer delivery options and discounts, making us the go-to choice for those seeking an unparalleled experience.
Beer Drop Craft Beer Delivery
Beer Drop is a fantastic platform for discovering new craft beers that align perfectly with your tastes and preferences. This innovative service offers a curated selection of craft beers from all around the world, handpicked by beer experts and enthusiasts. Unlike traditional beer shopping, where you might feel overwhelmed by the sheer number of options, Beer Drop simplifies the process by customizing your beer selections based on your individual tastes. This allows you to select the perfect beer every single time. By taking a quick quiz about your beer preferences, they tailor their recommendations to suit your unique palate and with flat rate $8 shipping on every order you can't go wrong!
Craft Beer Holiday Gifts
Embrace the festive spirit with the #1 choice for beer lovers: a beer club with craft beer delivery. Elevate holiday celebrations with a curated selection of artisanal brews, expertly chosen for diverse palates. The convenience of home delivery ensures a constant flow of joy, making it the ultimate gift for beer enthusiasts. Cheers to holiday indulgence!
Using Beer Drop allows you to step out of your comfort zone and explore a wide range of beers you might not have encountered otherwise. Whether you're a seasoned craft beer connoisseur or just starting to dabble in the world of craft brews, this platform has something to offer for everyone. With each shipment, you get to embark on a delightful journey of discovering new flavors, styles, and breweries.
Craft Beer Delivery Discounts
What makes the experience even better is that you can try Beer Drop at a discounted rate using the code BEERDROP10 which gives you a generous $10 off your first order. This incredible offer lets you dip your toes into the world of craft beer exploration without breaking the bank. So, if you're looking to elevate your beer drinking experience and expand your beer horizons, Beer Drop is undoubtedly the way to go. Don't miss the opportunity to explore a variety of exceptional beers and find your new favorites, all while enjoying a fantastic discount with the code BEERDROP10. Cheers to discovering great beers!
---
For a Limited Time Get 10 Beers For $50 With Beer Drop
Get 10 Beers for $50! Our Best Value!
Beer Drop offers a one-of-a-kind experience for craft beer enthusiasts, making it the ultimate destination for discovering the best craft beers available. Unlike conventional beer shopping, where you may have to rely on your own knowledge or recommendations from friends, Beer Drop takes a personalized approach. By leveraging a comprehensive quiz, they gain insight into your taste preferences, ensuring that each shipment is curated specifically for you. This tailored selection guarantees that you receive craft beers that align perfectly with your palate, leading to a truly enjoyable and exciting beer exploration. For a limited time you can try 10 of these beers for only $50! Don't mis out. Order today!
Beer Drop's commitment to supporting small and independent breweries sets it apart from other beer subscription services. Each shipment is carefully crafted to feature unique and rare brews from these local breweries, giving you access to exceptional beers that might not be widely available elsewhere. This fosters a sense of community and sustainability by helping these breweries thrive.
What's even more enticing is the generous $10 discount offered to new subscribers using the code BEERDROP10. This discount makes it even more enticing to dive into the world of craft beer exploration, all while knowing that you're receiving the best possible selection tailored to your preferences.
Beer Drop offers a unique and personalized way to discover the finest craft beers, while also supporting small breweries. With the added benefit of a $10 discount with the code BEERDROP10, there's no better time to embark on a flavorful journey through the world of craft beer. Expand your horizons and treat your taste buds with Beer Drop's exceptional offerings! Cheers to discovering the best craft beers out there!
Get 10 Beers for $50! Our Best Value!
---
Bevana Craft Beer Delivery Global Passion Delivered Locally
Buy Craft Beer Online – Free Shipping Over $65
Looking for unique craft beers you can't find locally? Let us help! Bevana allows you to have the craft beer you are craving delivered directly to your door! No membership, no subscription, no club, just great craft beer and beverages delivered to your home for you to enjoy.
Don't forget to use code HOPSANDSTEM23 for 10% off your first order.
Remember orders over $65 always receive FREE SHIPPING!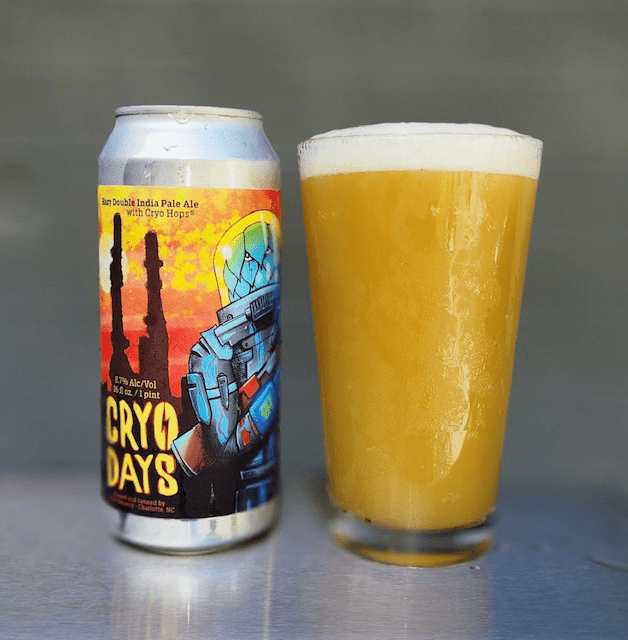 Unique Craft Beers Delivered to Your Door
Bevana has become increasingly popular as consumers look for more convenient ways and also reasonably priced ways to enjoy their favorite brews. At Bevana they allow customers to browse and order from a selection of unique, small-batch beers online, with delivery straight to their door, in turn supporting breweries they otherwise might not be able to.
Bevana craft beer delivery services offer a convenient solution for beer enthusiasts who may not have access to a wide selection of local craft breweries. They also allow customers to explore new and unique beers without leaving the comfort of their home. With customizable boxes, customers can receive deliveries of their favorite brews or try out new ones on a regular basis.
Don't forget to use code HOPSANDSTEM23 for 10% off your first order
Free Shipping on Craft Beer Delivery
Most craft beer delivery services do not offer free shipping options for their customers. At Bevana every order over $65 ALWAYS receives free shipping. This is a great incentive for customers to be able to try out a wider selection of beers while saving money at the same time. With the convenience of online ordering and home delivery, customers can save time and money by purchasing multiple cans or 6-packs at once.
Free shipping over $65 can also encourage you as a customer to explore new beers and try out different styles or breweries. By bundling orders and taking advantage of free shipping, you can get more value for your money and also enjoy a wider variety of craft beers from around the nation.
Don't forget to use code HOPSANDSTEM23 for 10% off your first Bevana order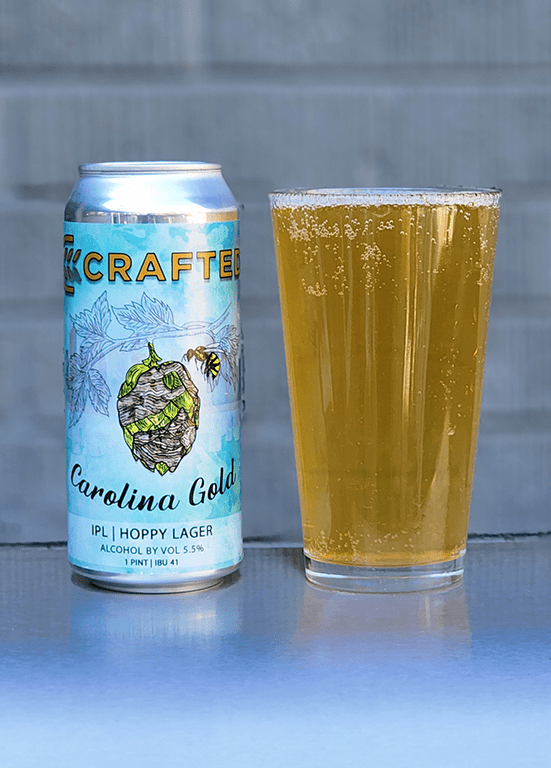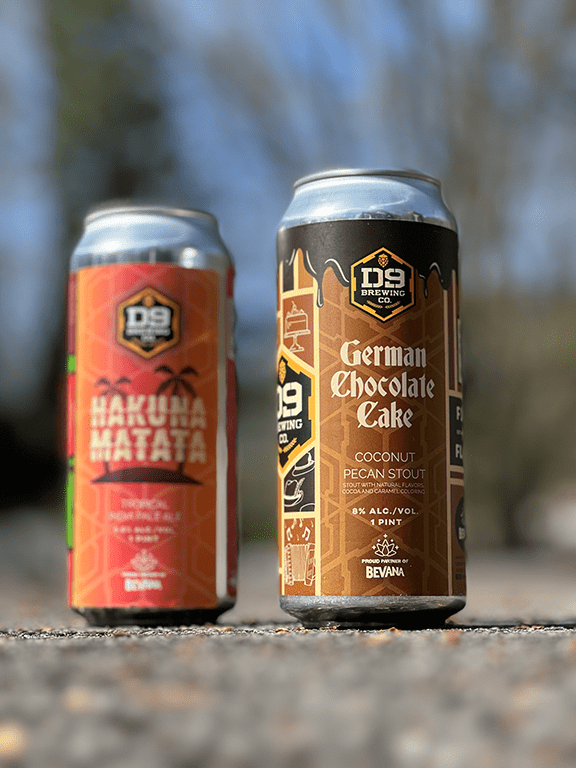 Best Craft Delivery Service
Bevana is a top-rated craft beer delivery service known for its exceptional customer service and wide selection of unique and hard-to-find craft beers. With a team of knowledgeable beer experts, Bevana curates a rotating selection of beers from top-rated breweries around the nation, ensuring that customers always have access to the latest and greatest in craft beer.
One of the key reasons why Bevana stands out among other craft beer delivery services is their commitment to customer satisfaction. From fast and reliable shipping to personalized recommendations and support, Bevana goes above and beyond to ensure that every customer has a great experience.
Additionally, Bevana offers flexible and customizable boxes, along with free shipping for orders over $65, making it easy for customers to get their favorite beers delivered on a regular basis or try out new brews on the fly. Overall, Bevana is a top choice for craft beer lovers looking for a high-quality, reasonably priced, hassle-free delivery experience.
Don't forget to use code HOPSANDSTEM23 for 10% off your first order
IPA, Stout, and Other Craft Beers to Buy Online
Craft beer delivery services offer a wide range of beer types, including popular styles such as stouts, IPAs, lagers, and pale ales, as well as more unique and specialty brews. Stout is a dark, rich beer with a creamy texture and flavors of chocolate, coffee, and roasted malt. IPA, or India Pale Ale, is a hoppy beer with a bitter flavor and floral or fruity aromas. Lager is a light and crisp beer with a smooth finish, while pale ales are lighter in color than stouts and have a slightly hoppy taste. Additionally, craft beer delivery services often offer seasonal and limited edition beers, as well as specialty styles such as sours, Belgian ales, and barrel-aged beers.
Don't forget to use code HOPSANDSTEM23 for 10% off your first order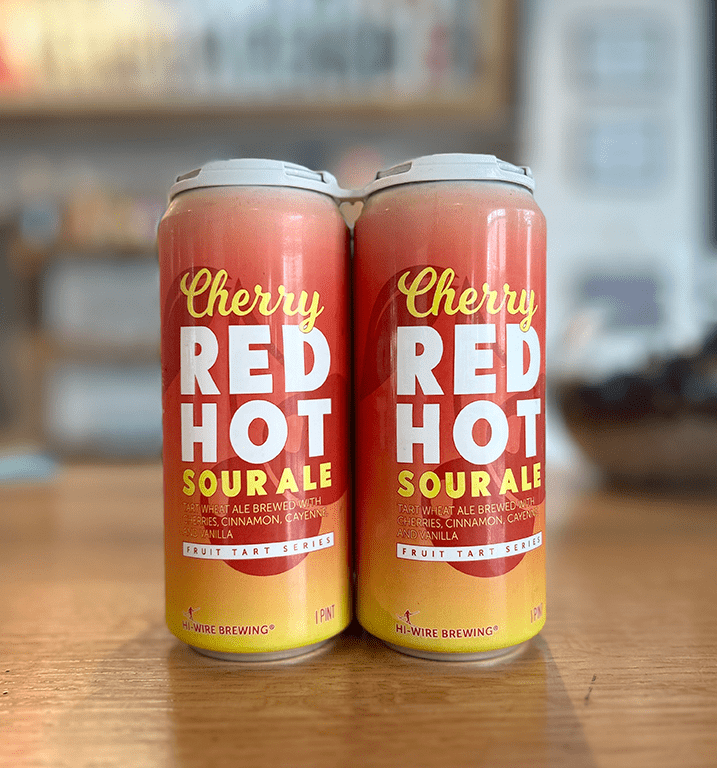 Discover the Convenience of Having Craft Beer Delivered
Craft beer delivery offers convenience and better beer options for enthusiasts and casual drinkers alike. With a few taps on a smartphone or clicks on a website, customers can explore a wide range of breweries and beer styles without leaving their homes. This accessibility eliminates the need to search multiple stores, saving time and effort. Moreover, craft beer delivery services often collaborate with local breweries, providing access to limited releases and unique brews that may not be available in traditional retail outlets. It opens up a world of possibilities, allowing beer lovers to discover new flavors, support small businesses, and enjoy the convenience of having their favorite craft beers delivered right to their doorstep.
We have the craft beer varieties and flavors you are craving! Order your Bevana box today and receive 10% off your craft beer delivery with code HOPSANDSTEM23
Don't forget to use code HOPSANDSTEM23 for 10% off your first Bevana order
It's Easy To See Why Our Clients Use Our Craft Beer Discount Codes The MOST!
Best Beverage Delivery Service Discounts
Craft Beer Delivery
Unique Craft Beers Delivered
Beer Merchandise
Free Shipping Craft Beer
The Best Way To Get Craft Beer
Best Place To Buy Beer Online
Unique Beer Gifts
Gifts For Beer Lovers
Best Beer Gifts
Best Craft Beer Discounts
Craft Beer Shipping Discounts
Beer Lovers Dream
Buy Craft Beer Online With Experts