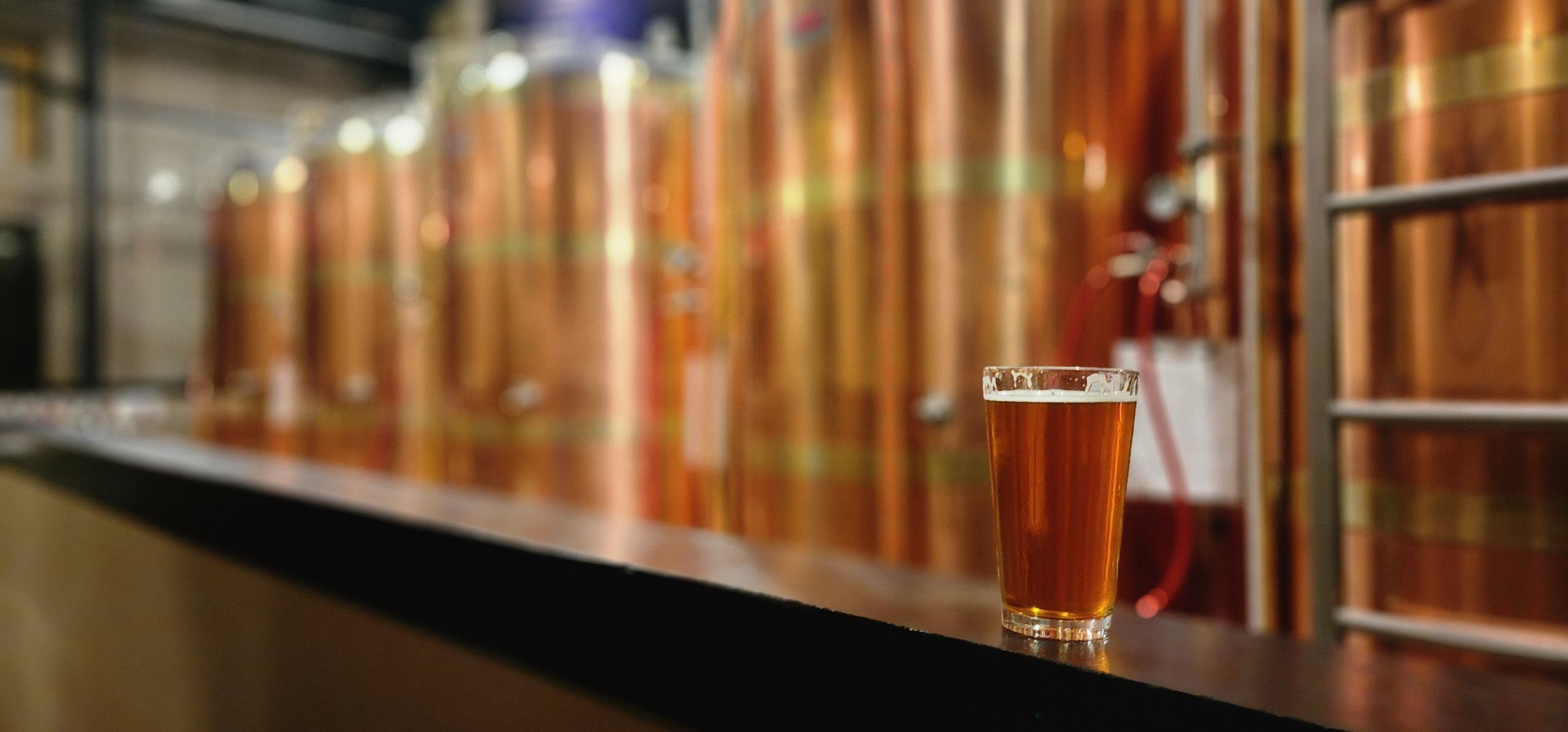 Featured Breweries
At Hops & Stem we are proud to feature the best breweries across the nation and beyond. To become a featured brewery you must meet all quality standards and also offer multiple beer options. We also have a list of recommended breweries that you may enjoy as well.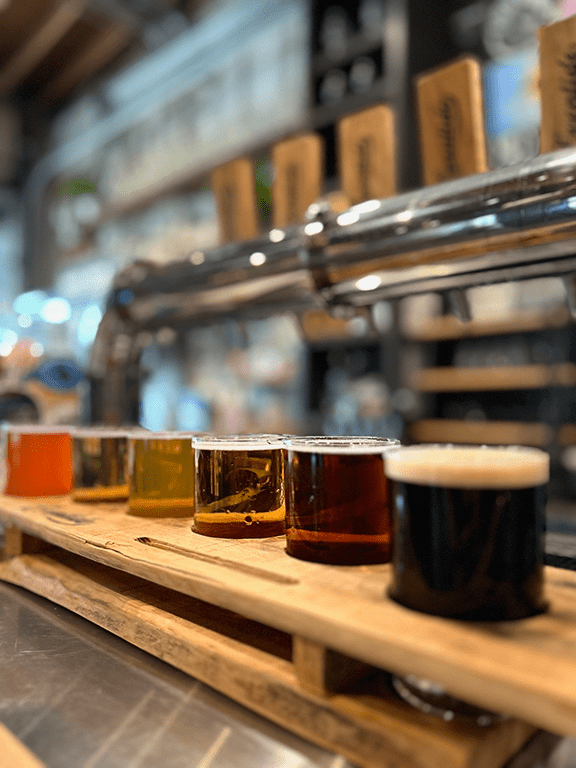 Eventide Brewing
Eventide Brewery has firmly established itself as a standout presence in the vibrant Atlanta beer scene. Its success can be attributed to a multitude of factors. Firstly, Eventide consistently produces exceptional craft beers that embody innovation and creativity, offering a diverse range of styles to cater to every beer enthusiast's preferences. Their commitment to using high-quality ingredients and employing impeccable brewing techniques ensures a consistently outstanding product. Moreover, Eventide's dedication to community sets them apart. Their inviting taproom creates a warm and vibrant atmosphere, fostering a strong sense of community and providing an unparalleled beer-drinking experience.
A visit to Eventide Brewery in Atlanta is a must for beer enthusiasts. Their premier craft beers offer innovative flavors that cater to all preferences. Combined with their commitment to quality, community, and a welcoming taproom experience, Eventide Brewery guarantees an unforgettable and immersive beer-tasting adventure.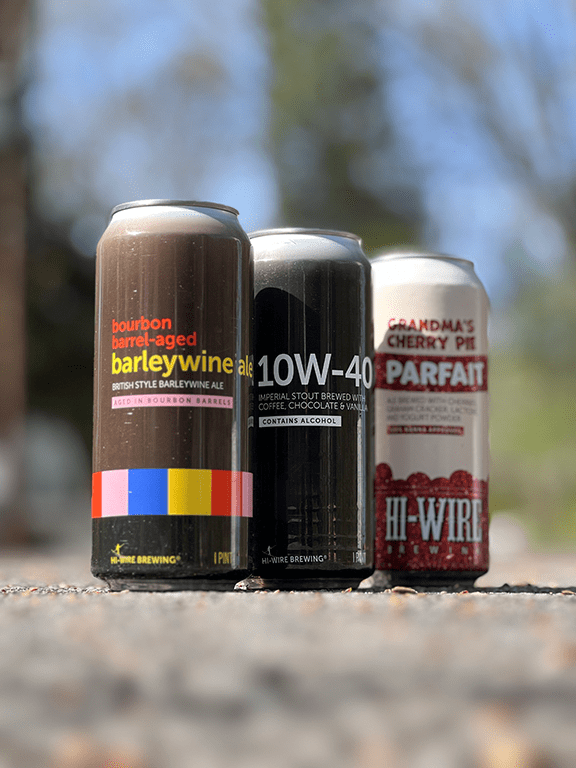 Hi-Wire Brewing
Hi-Wire Brewing is a must-visit brewery for beer lovers. Their impressive lineup of meticulously crafted brews spans a wide range of styles, satisfying all tastes. With a welcoming atmosphere, knowledgeable staff, and a commitment to quality, Hi-Wire offers a memorable experience that showcases their passion for exceptional beer.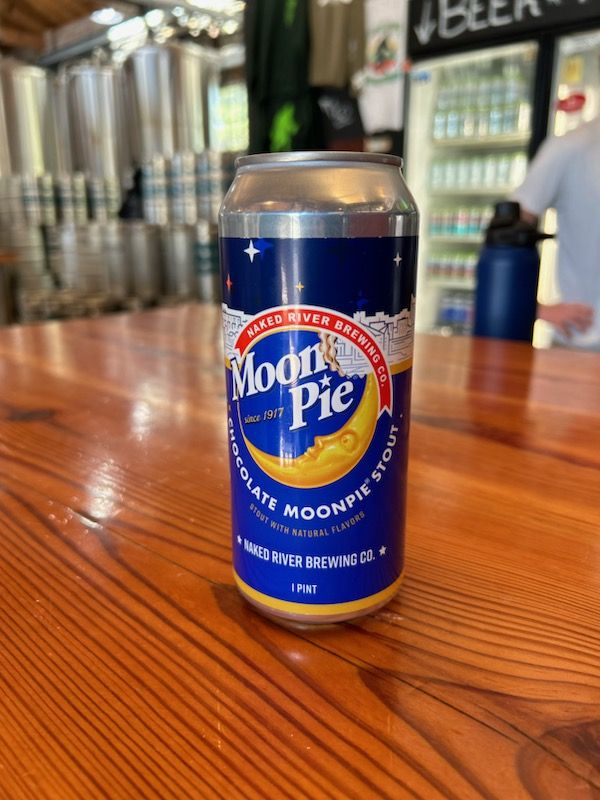 Naked River Brewing
Naked River Brewing stands out for their incredible beer creations. With a relentless focus on quality, they produce amazing brews that tantalize the taste buds. Their commitment to using the finest ingredients and meticulous brewing techniques ensures every sip delivers a delightful experience, making Naked River a true gem in the world of beer.
Other Recommended Breweries
Be sure to check back often we are always updating our list of recommended breweries.
Got A Favorite Brewery We Should Try?
Let Us Know!
Merch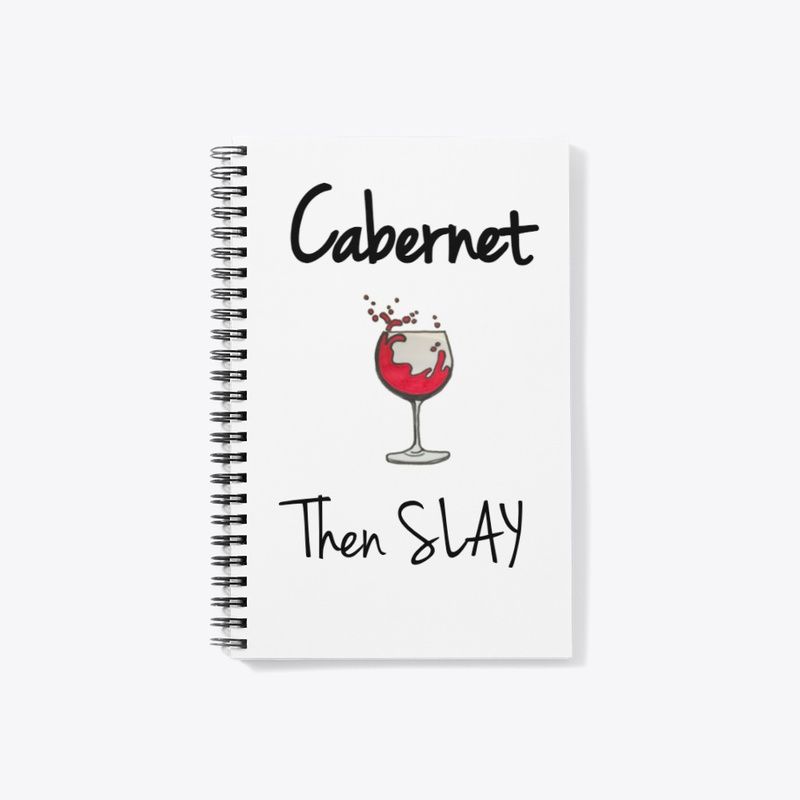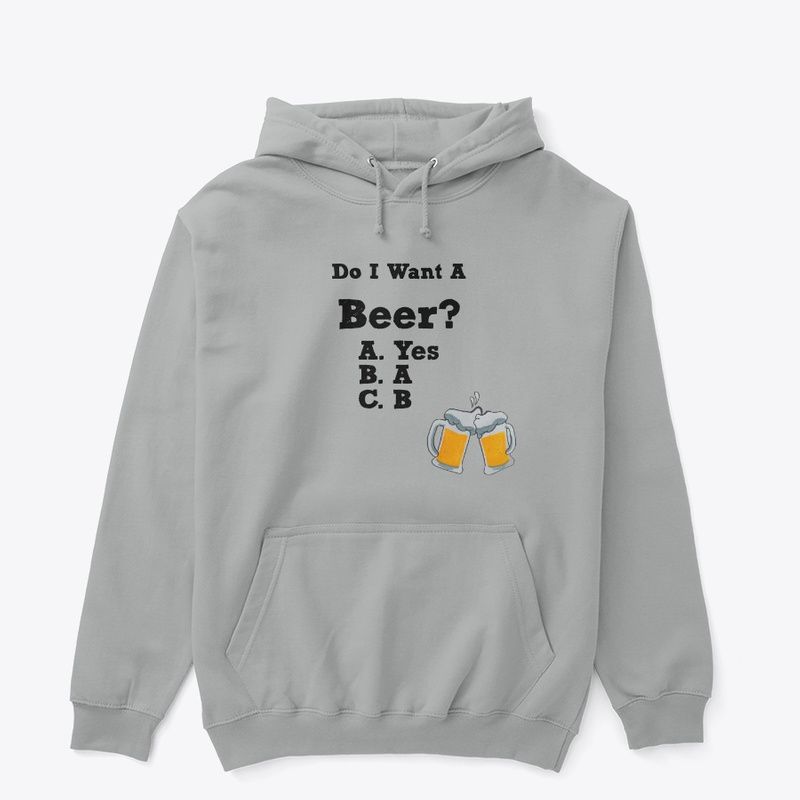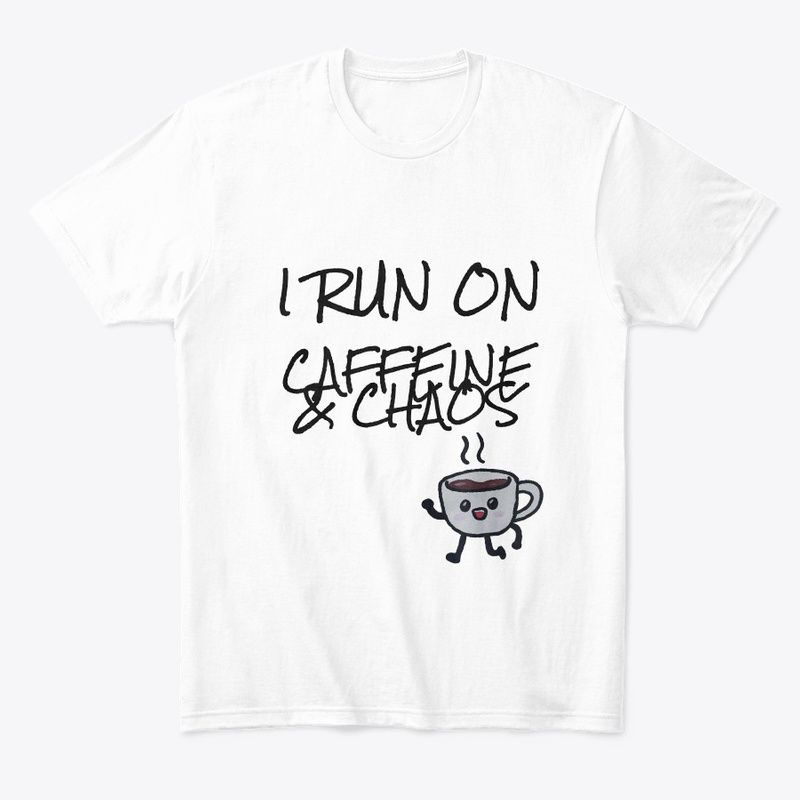 ---
Amazing Wine Locally and Internationally
Do you have a wine, specific vineyard, or wine bar you want to recommend? We are open to suggestions and would love to try out your favorites.
---
Top-Rated Restaurants Across the Globe
We are on the lookout for the best restaurants across the globe. No option is to large or to small. Let us know your favorites so we can check them out.