Featured Wine Discounts & Recommendations
At Hops and Stem we are proud to recommend the best wines across the nation and beyond. From Australia to Oregon and back to California we bring you the best wines in the world. Our wine discounts and recommendations come with experience and great palates.
At Hops & Stem, we take pride in offering the best wine discounts. We ensure a diverse array of high-quality wines from renowned vineyards worldwide. Our commitment to customer satisfaction sets us apart. We understand your unique preferences. This enables us to tailor our discounts to cater to a wide range of tastes and budgets. Whether you're a wine connoisseur seeking rare vintages or a novice exploring the world of wines, our discounts make the experience affordable and enjoyable. At Hops & Stem, we redefine wine shopping by making premium wines affordable, accessible, and unforgettable for all.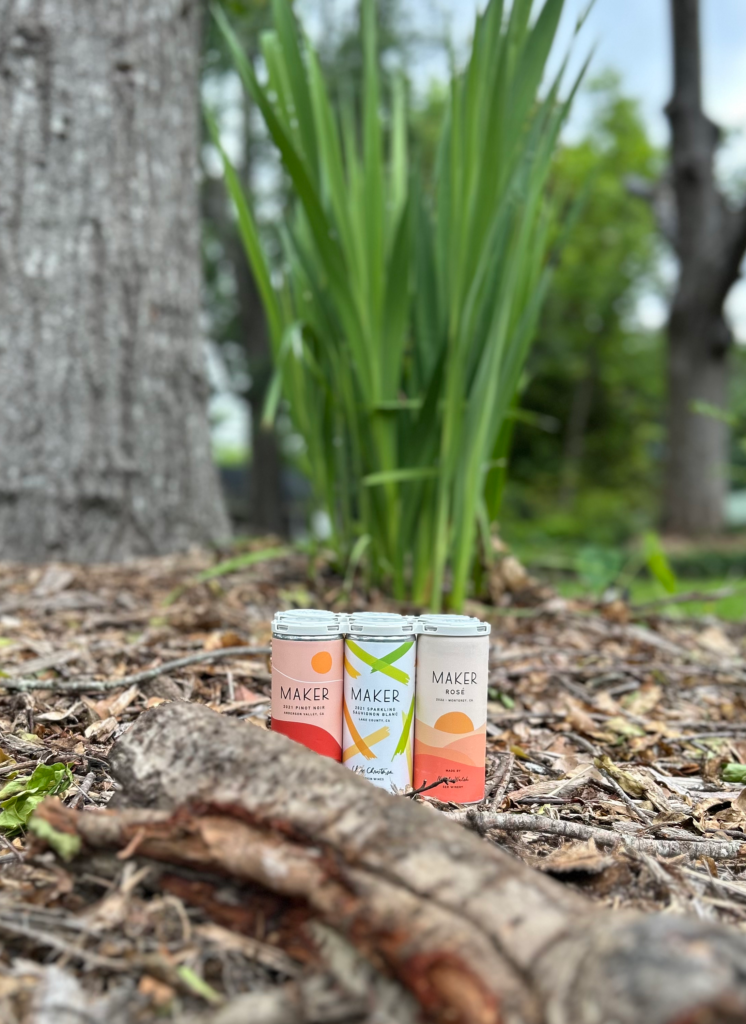 Maker Wine – Canned Convenience
Maker wine in a can with 0 sugar is the epitome of an exceptional wine experience. Its unrivaled combination of convenience, health-consciousness, and outstanding taste makes it the best wine to buy. The can format offers portability, ensuring wine enthusiasts can savor their favorite beverage anywhere, from picnics to outdoor gatherings. With zero sugar, it caters to health-conscious individuals, allowing guilt-free indulgence while maintaining a balanced lifestyle. The impeccable taste and quality are not compromised; it showcases the craftsmanship of the winemakers, with flavors that are crisp, refreshing, and authentic. Maker wine in a can with 0 sugar delivers an unparalleled wine-drinking experience, catering to modern lifestyles with style and sophistication.
Canned wine is a great choice due to its convenience and versatility. It's lightweight, portable, and doesn't require a corkscrew. With single-serve portions, it eliminates the need for waste or spoilage. Whether enjoyed outdoors or at home, canned wine offers a hassle-free and enjoyable drinking experience. Grab yours for 15% off with code HOPSANDSTEM.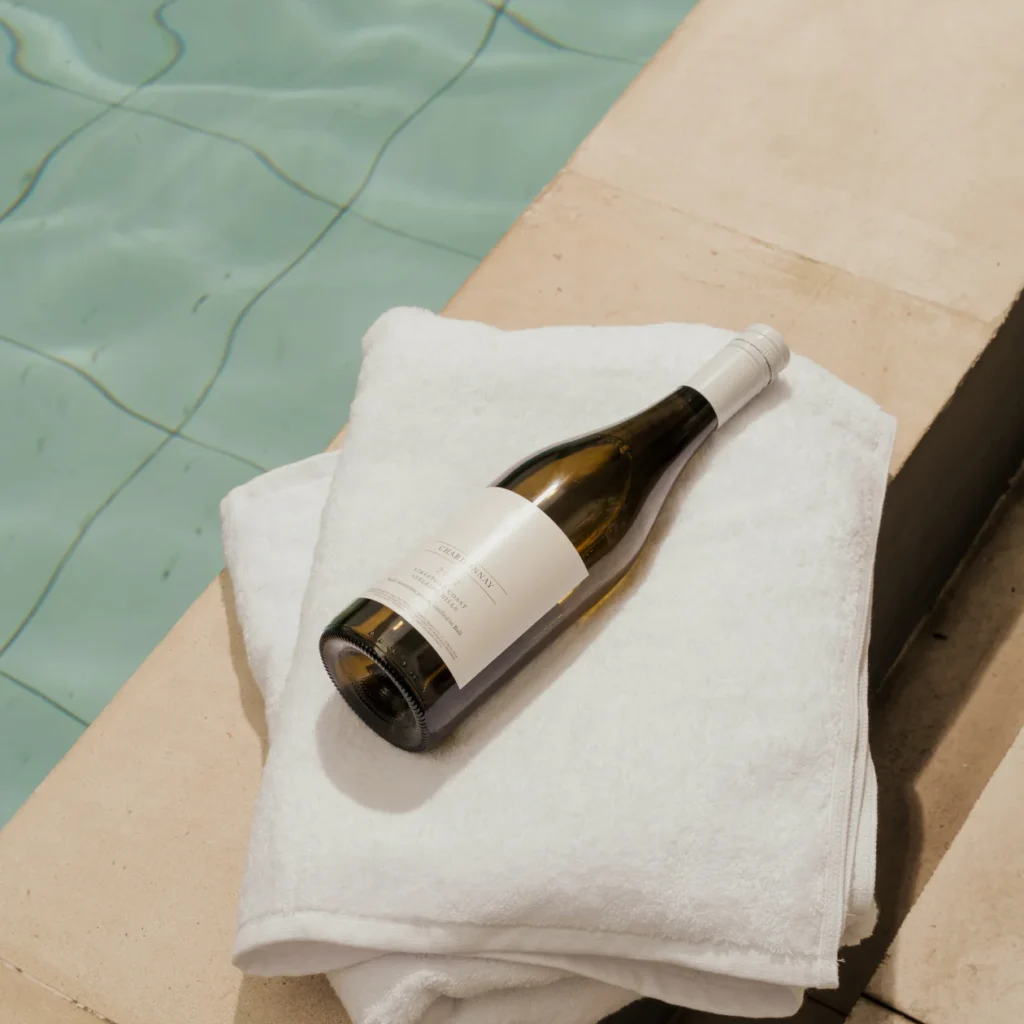 Vino Cheepo
Vino Cheepo Club Cheepo is your golden ticket to wine paradise! Imagine receiving six premium bottles, tailored to your taste, and delivered as often as you desire, all for LESS THAN $5 per bottle. It's the unbeatable deal that wine enthusiasts dream of.
Joining now is a no-brainer. Not only will you enjoy exceptional savings, but you'll also experience a world of vinous delights. Our team of experts scours the globe for the finest wines, ensuring every bottle is a gem. Plus, with the flexibility to choose your delivery frequency, you're in control.
Don't miss out on this incredible offer; join Vino Cheepo Club Cheepo today and elevate your wine game without emptying your wallet. Cheers to affordable luxury!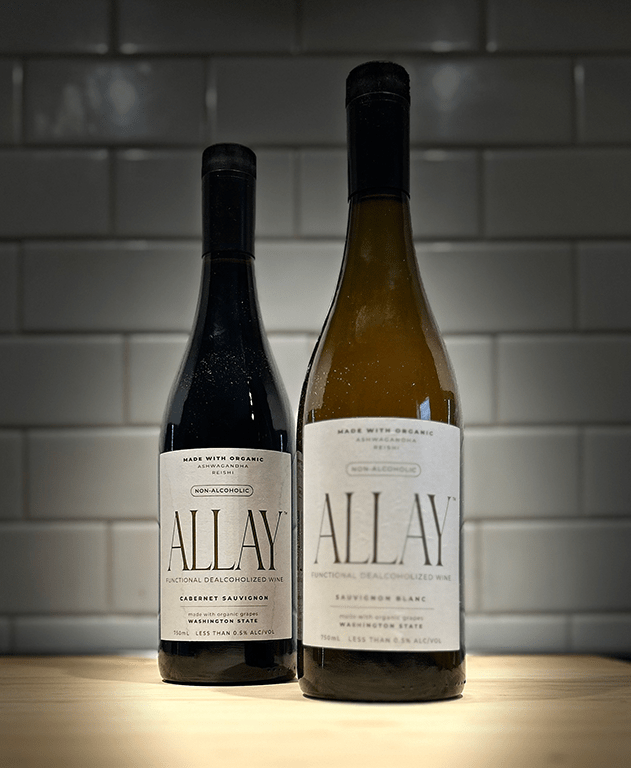 ALLAY NA Wine With Adaptogens
Allay NA Wine with Adaptogens offers a delightful, alcohol-free experience enhanced with natural adaptogens, promoting relaxation and well-being. A must-try for those seeking a mindful, refreshing alternative.
Allay NA Wine with Adaptogens offers a unique and health-conscious alternative to traditional alcoholic beverages. Crafted with natural adaptogens, it provides a relaxing experience without the side effects of alcohol. Perfect for those seeking balance and mindfulness, Allay NA Wine enhances your social moments without impairing your judgment. By using the code HOPSANDSTEM, you not only get access to this innovative product but also enjoy a 20% discount, making it an even more enticing choice. Embrace the pleasure of a refined beverage while nurturing your well-being. Don't miss the chance to indulge in a new way of unwinding, all while saving on your purchase.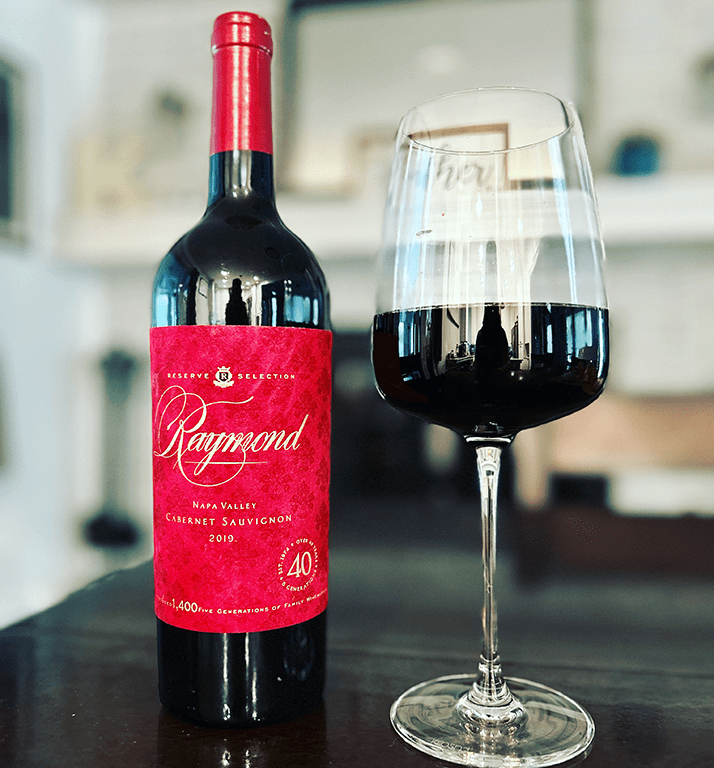 Raymond Reserve 2019 Cabernet Sauvignon
Indulge your senses with the exquisite Raymond Reserve 2019 Cabernet Sauvignon, a wine that embodies elegance and depth. Crafted with precision and care, this vintage boasts rich aromas of blackberries and cassis, leading to a palate of velvety tannins and notes of dark chocolate and spices. Its well-balanced structure promises a delightful experience with every sip, making it an ideal choice for wine enthusiasts and connoisseurs alike. With the exclusive discount code HOPSANDSTEM, you not only secure this exceptional wine but also enjoy an additional 5% off the already fantastic sale price. Don't miss this opportunity to elevate your wine collection and savor the essence of sophistication in every glass.
Renegade Lemonade
Renegade Lemonade stands out as the epitome of uniqueness in the world of wine, it's made with LEMONS! This makes it an absolute must-buy, especially with the exclusive Hops & Stem Discount. What sets Renegade Lemonade apart is its extraordinary blend of zesty lemons, carefully selected for their unparalleled flavor and quality. With each sip, you are transported to a realm where the tanginess of lemons meets the subtle sweetness of wine, creating a harmonious symphony on your palate.
The makers of Renegade Lemonade have mastered the art of striking the perfect balance between the bold citrus notes and the smoothness of the wine base, delivering an unparalleled drinking experience.
When combined with the Hops & Stem Discount of 5% off, the opportunity to acquire Renegade Lemonade becomes even more enticing. Grab yours today with code HOPSANDSTEM.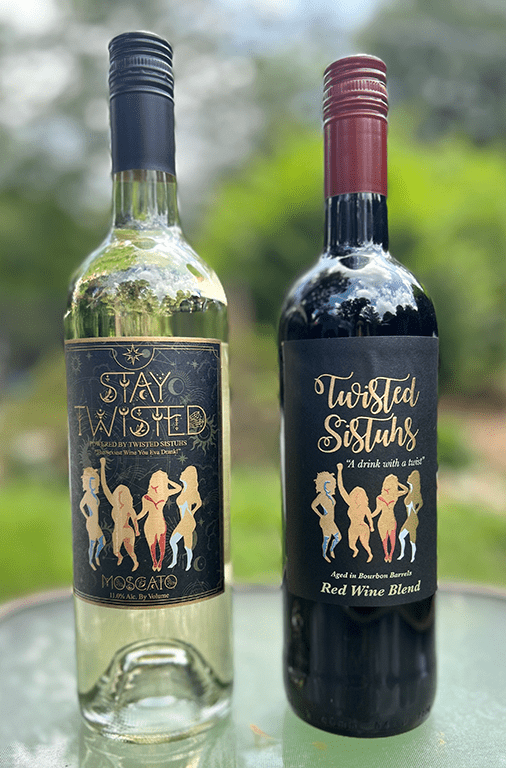 Twisted Sistuhs Wine
Twisted Sistuhs Red Blend and Moscato wines are undeniably the must-try wines of the year, especially when paired with the irresistible Hops & Stem discount. These wines offer a delightful and unique tasting experience that caters to diverse palates.
The Twisted Sistuhs Red Blend boasts a harmonious blend of rich flavors, combining velvety notes of dark berries, spices, along with a bouron barrell boldness. Its smooth texture and balanced tannins create a luscious mouthfeel, making it a perfect companion for hearty dishes or an evening of relaxation. With the Hops & Stem discount, indulging in this exceptional Red Blend becomes even more enticing.
On the other hand, the Twisted Sistuhs Moscato captivates with its vibrant and aromatic profile. This wine entices the senses with its aromatic bouquet of exotic fruits, floral undertones, and a touch of sweetness. Sipping on this refreshing and effervescent Moscato is a treat on its own or paired with light desserts. The Hops & Stem discount allows wine enthusiasts to experience this delightful Moscato at an even more tempting price.
Embrace the opportunity to savor the remarkable flavors of Twisted Sistuhs Red Blend and Moscato wines with the exclusive Hops & Stem discount, and elevate your wine journey to new heights.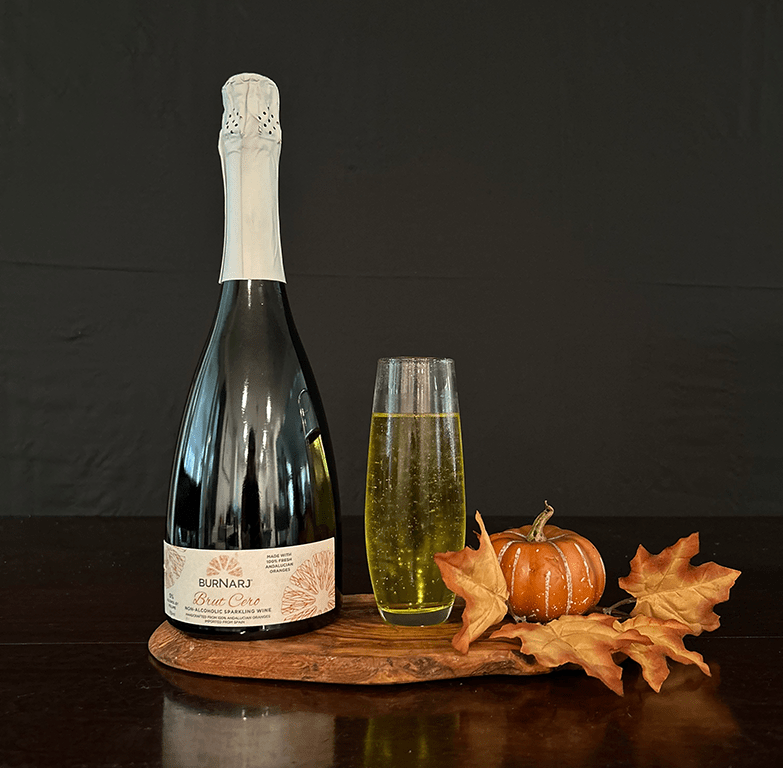 Burnarj & Burnarj Cero Sparkling Wines
Indulge your senses with Burnarj and Burnarj Cero (NA) Sparkling Orange Wine, a delightful fusion of citrusy zest and sparkling effervescence. Crafted to perfection, this wine promises a vibrant and refreshing experience, perfect for any occasion. Whether you're celebrating a special moment or simply unwinding after a long day, its tantalizing orange notes and crisp bubbles create a symphony of flavors that dance on your taste buds. Plus, with the exclusive discount code HOPSANDSTEM, you can savor this exquisite wine at a discounted price, enhancing your enjoyment even further. Don't miss the chance to elevate your wine experience – try Burnarj today and let the bubbles of happiness embrace you.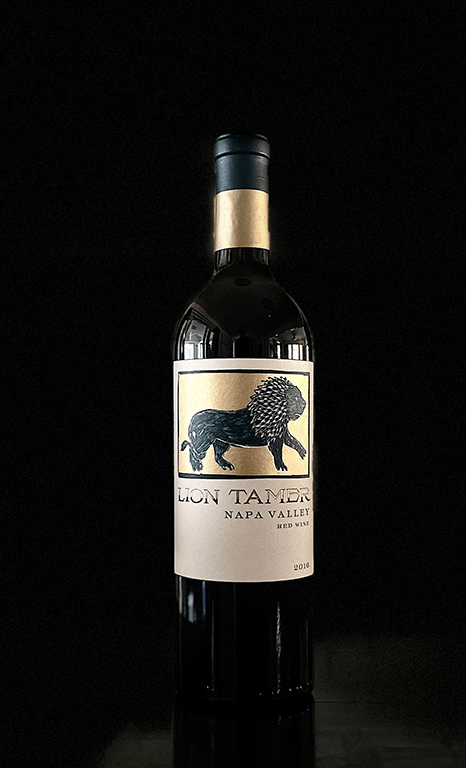 Hess Select Lion Tamer
Hess Select Lion Tamer Wine is a true masterpiece, a symphony of flavors that captivates the senses and elevates the wine-drinking experience. This exceptional blend combines varietals with precision, resulting in a wine that boasts big, bold flavors and an exquisite balance. With every sip, you're greeted by layers of rich dark fruit, hints of chocolate, and a subtle spiciness, creating a complex and indulgent palate. The Lion Tamer Wine embodies the essence of Napa Valley winemaking, showcasing the region's terroir and the expertise of the vintner.
What makes this offering even more irresistible is the 5% discount available with the code HOPSANDSTEM. This exclusive discount opens the door for wine enthusiasts to explore the Lion Tamer without breaking the bank. It's an opportunity to indulge in a luxurious, high-quality wine at a more accessible price point. Whether you're a seasoned wine aficionado or someone looking to venture into the world of bold reds, Lion Tamer is a must-try.
Beyond its taste, Lion Tamer Wine embodies a legacy of craftsmanship, dedication, and passion. Each bottle tells a story of vineyard care, meticulous blending, and a commitment to excellence. With the added benefit of the HOPSANDSTEM discount, there's no better time to experience the magic of Lion Tamer Wine, making it a must-have for wine lovers seeking unparalleled quality and value.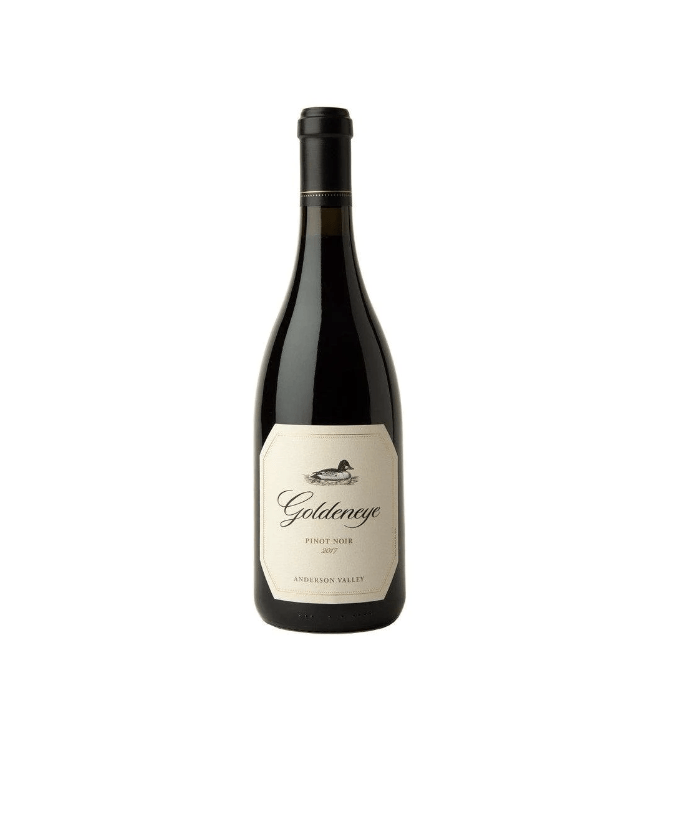 Golden Eye Anderson Valley Pinot Noir offers a delightful and complex wine experience, making it a must-try for wine enthusiasts. This Pinot Noir boasts a rich bouquet of red fruits, subtle spices, and earthy undertones, creating a harmonious blend that pleases the senses. Its smooth texture and well-balanced acidity make it a versatile choice for various occasions, from casual gatherings to elegant dinners. By using the code HOPSANDSTEM, you not only get to savor this exquisite wine but also enjoy a 5% discount, enhancing both your taste and your savings. Don't miss this opportunity to indulge in the finest flavors of Golden Eye Anderson Valley Pinot Noir.