Unwind with Tranquilo: Exploring the Refreshing World of Hemp Seltzers
Tranquilo Hemp Seltzers are a new entrant in the world of CBD-infused beverages, and they are quickly making a name for themselves. These refreshing drinks are the perfect way to unwind after a long day or to help alleviate anxiety and also stress. In this blog post, we will take a closer look at what makes Tranquilo so special and why you should consider adding them to your wellness routine.
First and foremost, Tranquilo Hemp Seltzers contain CBD, which is a compound derived from the hemp plant. CBD has been shown to have a number of potential health benefits, including reducing anxiety and also inflammation, relieving pain, and improving sleep. Tranquilo is a convenient and also tasty way to incorporate CBD into your daily routine.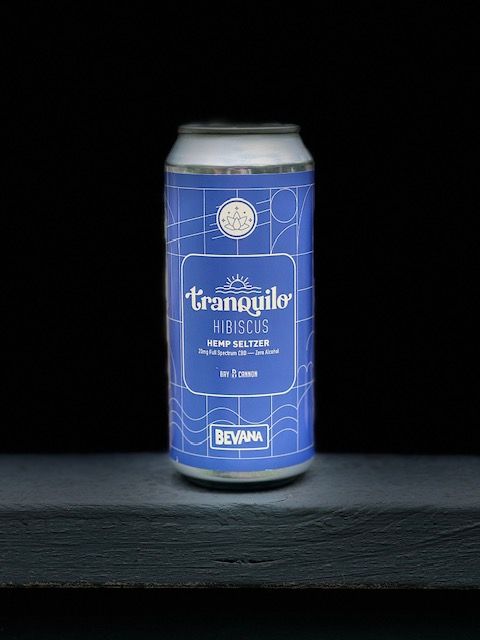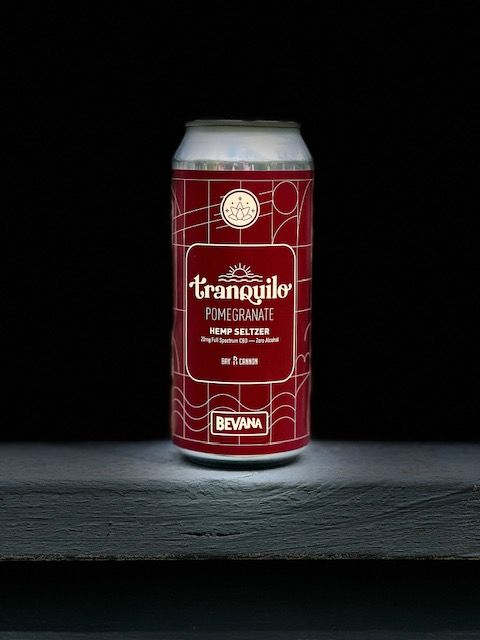 Best Hemp Seltzers Nationwide
One of the things that sets Tranquilo Hemp Seltzers apart from other CBD-infused beverages is their taste. They come in delicious flavors including Pomegranate, Peach, and also Hibiscus. Each flavor is light and refreshing, with just the right amount of sweetness. Plus, they are made with all-natural ingredients, so you can feel good about what you are putting into your body.
Tranquilo Hemp Seltzers also come in convenient, on-the-go cans. You can take them with you to work, to the gym, or on a hike. They are perfect for those times when you need a quick pick-me-up or when you just want to relax and unwind.
Top-Quality Hemp Seltzer
Finally, Tranquilo Hemp Seltzers are made with full-spectrum hemp extract, which means they contain all of the beneficial compounds found in the hemp plant. This includes not just CBD, but also other cannabinoids, terpenes, and also flavonoids. This is believed to help enhance the benefits of CBD.
Use Code HOPSANDSTEM23 for 10% off Your First Order
Hemp Seltzers Delivered
Are you are looking for a tasty and also convenient way to incorporate CBD into your wellness routine? If so you should definitely consider trying Tranquilo Hemp Seltzers. With their delicious flavors, all-natural ingredients, and full-spectrum hemp extract, they are sure to become a new favorite in your beverage lineup. Ready to grab your own? Don't forget to use code HOPSANDSTEM23 at checkout to get 10% off your first order. Also remember orders over $65 always get free shipping (limit 20 cans).
Learn more about our craft beer gifts and discounts
Don't Forget to Use Code HOPSANDSTEM23 for 10% off Your First Order
Paraphrase from OpenAI's Chat GPT AI Language Model to Hops & Stem LLC 2023